The Vols' New QB Has A Rocket
The Vols' new QB, 2020 4-Star Harrrison Bailey, enrolled at Tennessee January 8th of this year. Since his arrival excitement has been building about what this kid can do for Rocky Top.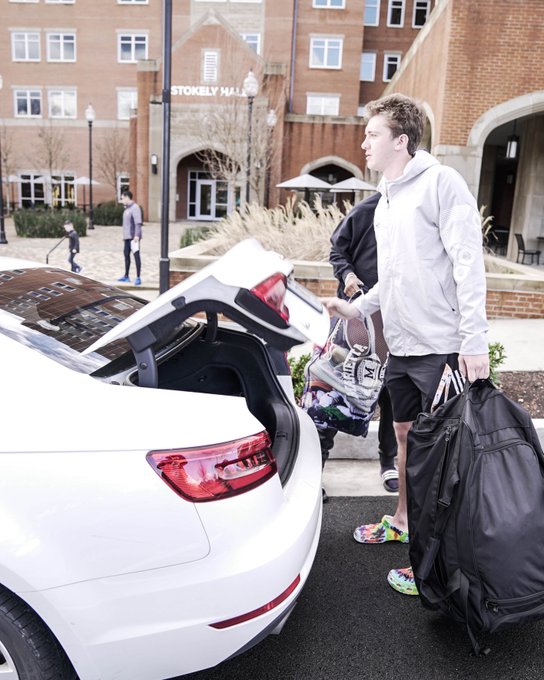 As I've said before, This kid can ball. He boasts an impressive arm, solid reads, and stands at a staggering 6-4 and 217 pounds. In 31 games played, Bailey boasts 9,307 total yards, 300.2 yards/game and a 123.4 QB rating (via maxpreps).
Related Article: Tennessee Has A Serious QB Coming In 2020
Unfortunately, shortly after his arrival COVID-19 (Corona Virus) pretty much shut down all athletics into the summer. Lucky for Vols fans, Harrison's father posted a video of Bailey getting in some reps – while practicing social distancing.
After watching this short clip and some of his high school highlights, it's safe to say the Vols' new QB can throw darts. There's not doubt this kid will give Guarantano a run for his money in 2020, but I'll need to see more before I predict Pruitt is going to start.
For more on the Vols and all things CFB, check out our website and find us on Facebook and Twitter.